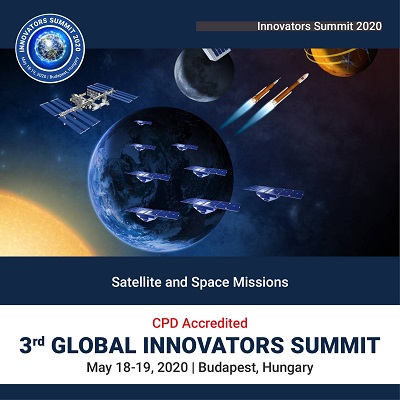 Satellite

is an object in space that orbits around a bigger object. Two kinds of
satellites
they are natural or artificial.
Satellite industry is entering a new era where high-speed satellites are mostly becoming the norm. When asked about the world's growing dependence on satellite connectivity, Vern Fotheringham is a bit circumspect. The industry was built on large amounts of capital being deployed to put benefit into
orbit
, often at the expense of innovation on the ground segment, he points to the speed of
innovation
by terrestrial wireless providers.
Common types of satellites include military and civilian
communication satellites

,
Earth observation satellites
,
weather satellites
,
navigation satellites
and
space telescopes
Satellite communication system
Artificial satellites and space structures